MATING BEHAVIOUR OF THE WILD PHOTOVORE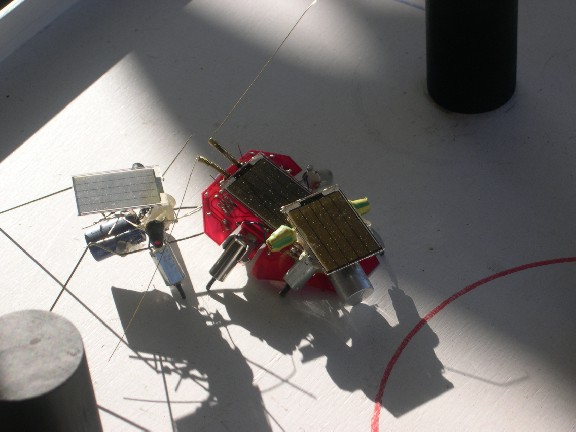 Here we see two male photovores fighting over the larger and much more attractive female.
The smaller and more robust male seems to have won this battle and is attempting to mount
his prize. We'll have to wait and see if this coupling develops.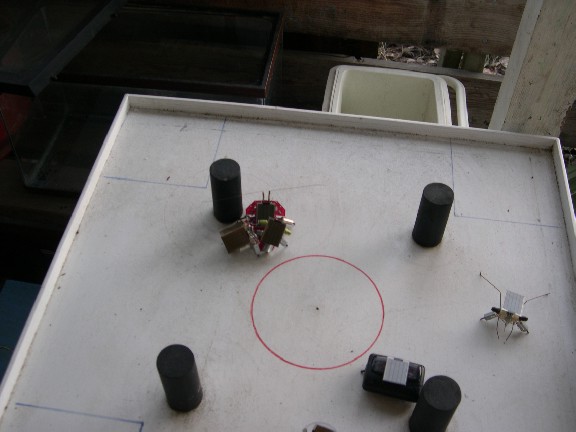 Two males attempting to mate with our alpha female. Hopper seems uninterested in the female.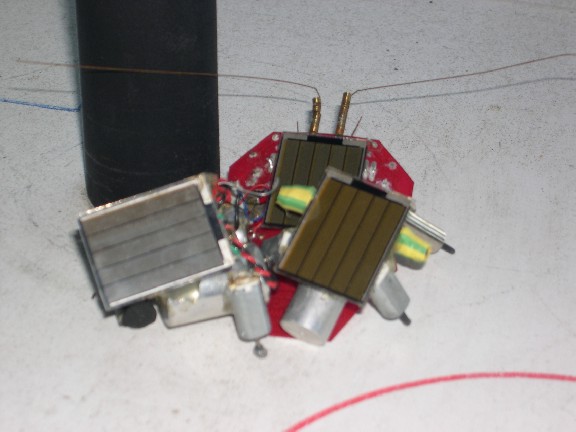 Here we have gotten close enough to see that yellow eyes is again the victor.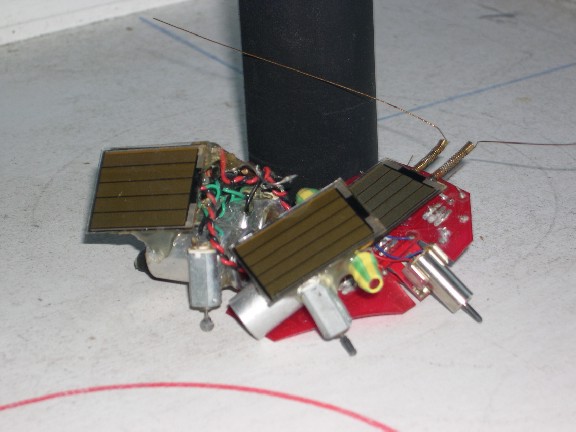 another (side) shot of the happy couple.
These photos were not in anyway staged these creatures were photogrphed in their natural habitat and have been witnessed on many occasions